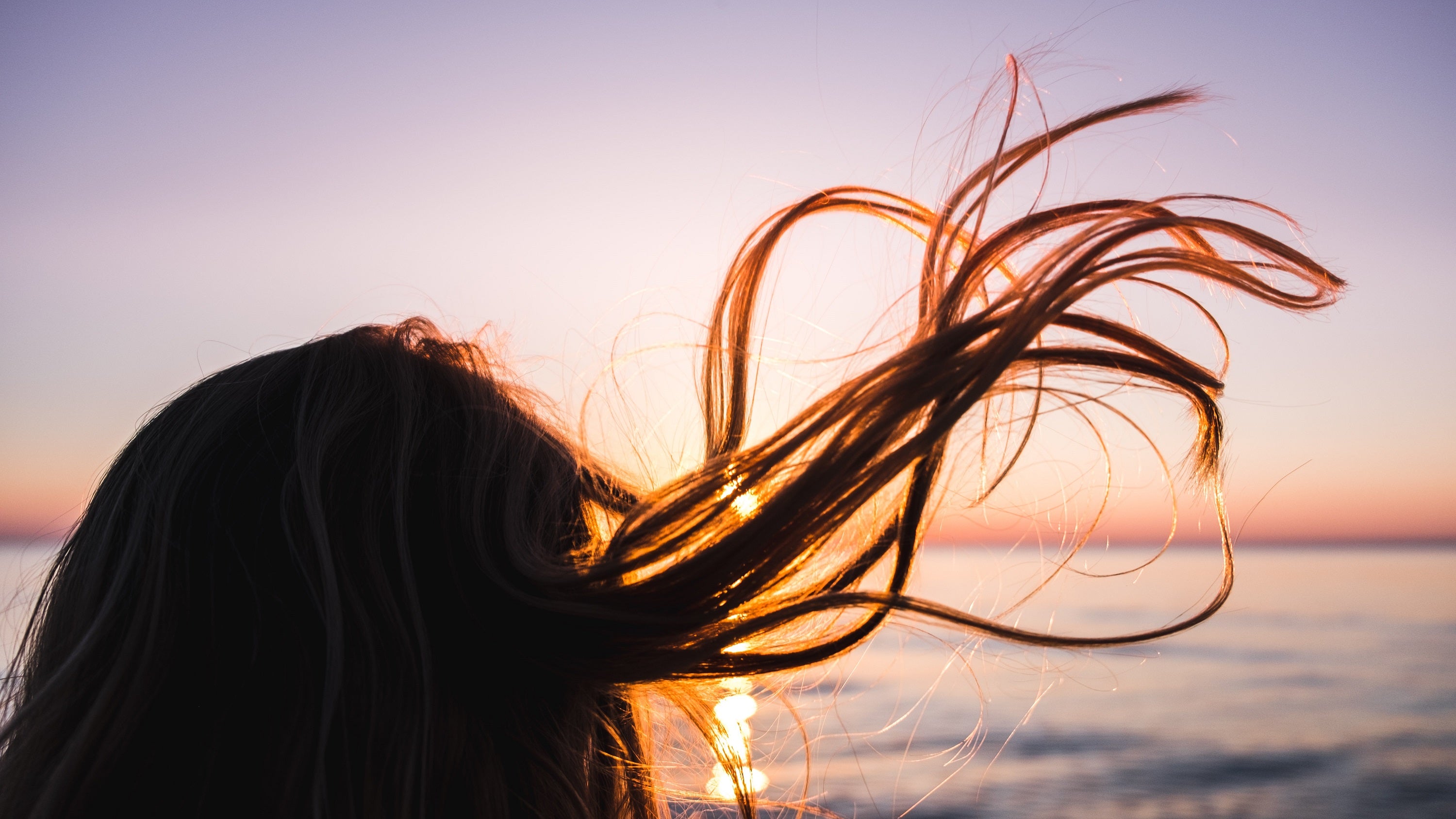 growing strands with growing hands®
get surgical results without the pain and expense
premier Clients celebrate
what we do
Non-surgical , No-Rx, Hair Replacement
100% All Natural Clinical Formula
Treat Alopecia
Reverse Hair Loss
Restore Scalp and Skin Conditions
Repair Ageing Hair
Reverse Shedding
Reduce Breakage
Promote Regrow Hair
Improve Appearance
Increase self-esteem
Restore Confidence
Confidential Consultations
Online Services
+ MORE


A trichologist is a professional expert dedicated to trichology, a science concerning disorders of the hair and scalp as well as their treatments. The discipline derives its name from the Greek term Trikhos, meaning hair.  Our Trichologist, TK Franklin, is board-certified from the American Medical Certification Association and United States Trichology Institute.
Clinically proven to be effective on hair loss recovery plus healthy regrowth, her range of products has become the Gold-Standard and Top Choice for those experiencing the joy of non-surgical hair replacement with Growing Strands, Growing Hands™, and advanced clinical treatment.
Extra Added Beneftis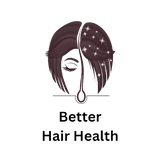 Growing Strands With Growing Hands®
Prevent Hair Loss. Regrow Hair Strands.
Hair loss prevention system
FeatureD testimonials
Anagen Oil®
Powerfully Packed Hair Loss Preventatives

free growing hands® method mini
Your free self-care guide with every product order from the Signature Collection.
Our Superior method easy as 1-2-3
Click to view our thicker, fuller, longer hair process.
free ebooklet download
Take the first step towards resolving your Hair Loss issues with this free guide. Click HERE to Contact Us.
book a free confidential call
Obtain my exclusive one-on-one focus and committed attention to your concerns and take advantage of my specialized expertise. We only need about 15 minutes of time to gain specific insight, advice, and action steps to propel you to the next stage of growth. Call 847-232-6562 to schedule a time today.
Get FREE treatments and services to join Grow Groups about hair loss and hair regrowth recovery that take place in-clinic and using virtual technology. Check back for more details.